Tribute to former NDIA President Jimi Clinton
Jul 14, 2016
It is with a heavy heart that I must share with the criminal defense community the sad news of the passing of former NDIA president Jimi Clinton.  I know Jimi as a smart, friendly, innovative and steady leader in the criminal defense investigative community and as many NDIA members am at a loss for words.  I have heard from and spoken to many NDIA members and want to share some of the messages including Patricia Cumbo-Pitchford's initial message:
Our dear Jimi....It is with great sadness that we inform you  that  Jimi Clinton passed away on Sunday, July 10, 2016.  He was with the North Carolina Federal Public Defender's office for many years, where he retired only a couple of years ago.  Jimi was a highly valuable and respected member of NDIA, where he served as President for many years; Jimi received the "Lifetime Achievement Award" from NDIA on April 27, 2006 in San Francisco, CA.  We were humbled by his friendship, his kindness and compassion to everyone around him.  Jimi was a remarkable man and everyone was better for having known him. He will be greatly missed!!!  Our thoughts and prayers are with his family and friends, please pray for them at this difficult time. 
I spoke with Chad Clinton, Jimi's son yesterday, they will be having a small memorial for Jimi on Saturday, July 16, 2016 at 11:00 a.m., at Gethsemane Cemetery and Memorial Gardens, in Charlotte North Carolina. 
Patricia Cumbo-Pitchford, Investigator
Federal Public Defender's Office
Middle and Western Districts of Louisiana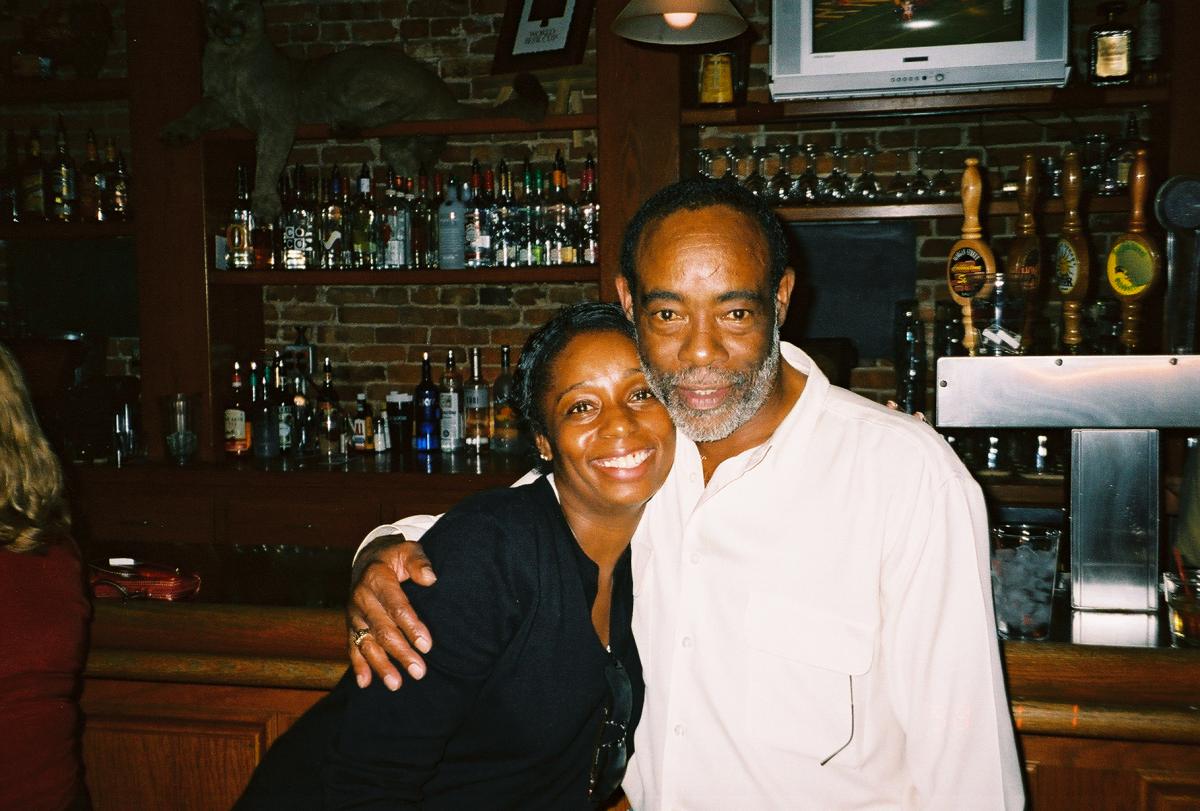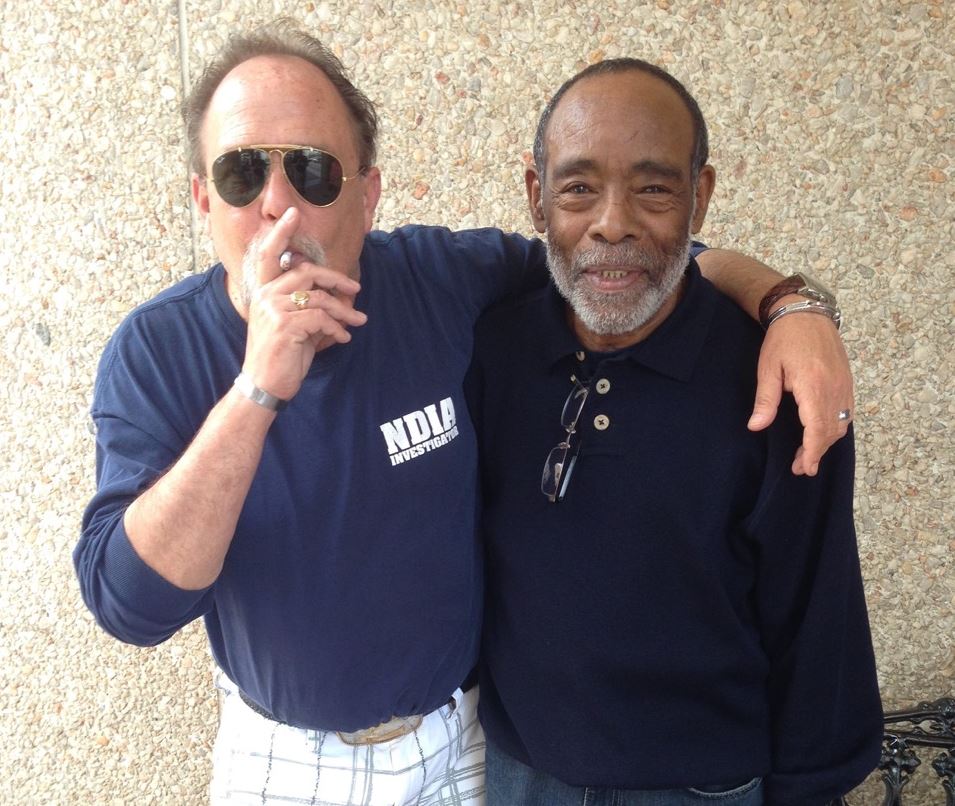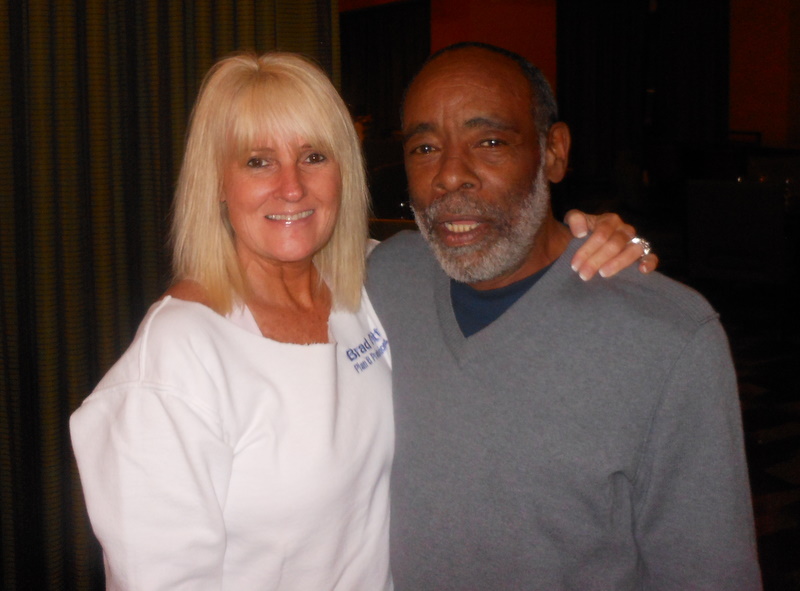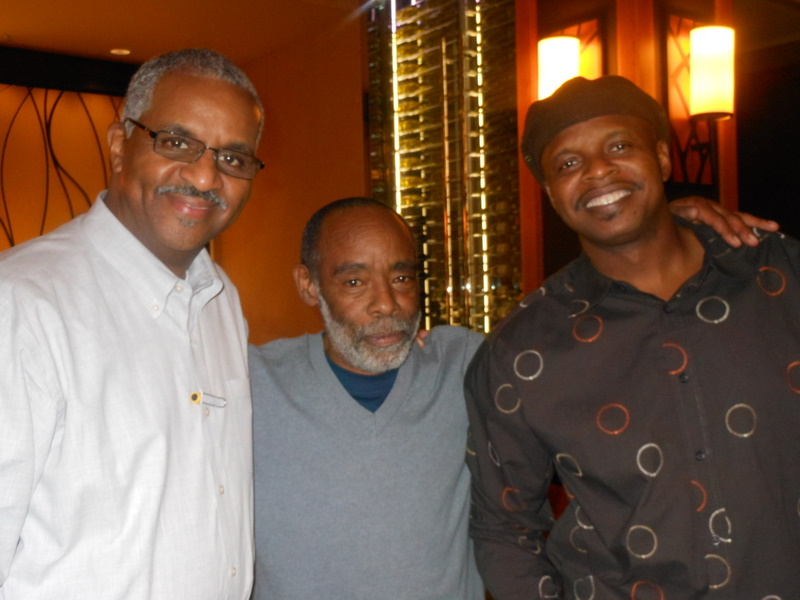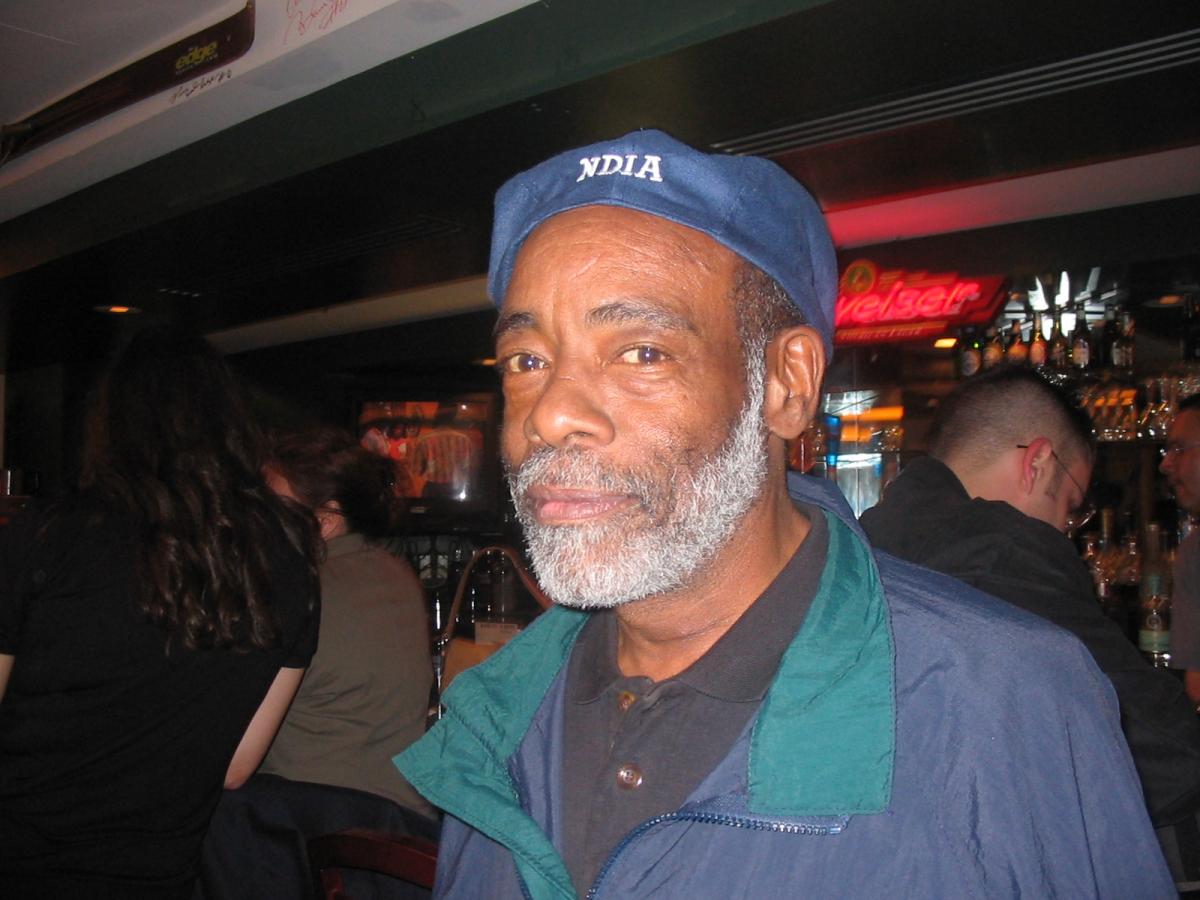 Here are a few post from NDIA members, friends & other investigators (please feel free to post your own comments):
God's Speed Jimi.  Thanks for your friendship.    Brian
Condolences from all of us at the Philadelphia chu.   Cristi
Our prayers for peace and strength to the office and to his family.    Juan
So very sad to hear this news.  I have been with the NDIA for many years and Jimi was always great and a phenomenal person and great President to the organization.  My heart goes out to all of his family, friends, and co-workers.     Wanda
I truly echo the sentiments. Jimi was not only a colleague, but also a unique and special friend.  Jimi has left a mark on many by  his shared commitment to our profession . May he rest in peace.   Teri
Jimi was one of the first investigators I met 23 years ago when I began my journey with the FPD and NDIA…he was the first person I met at my first NDIA conference and he welcomed me with open arms. He was truly one of a kind.  May he rest in peace.   Tony
So very sad to hear this news!  Rest in peace Jimi.  My condolences to the Clinton family.  Lorenzo
I am truly saddened by the loss of Jimi Clinton. He was loved by many in the NDIA family. His dedication to NDIA demonstrated his care and concern for the work we do for our clients. He was also a great friend. Once you met Jimi, you weren't soon to forget him (or his sense of humor).  I hope others will join me in praying for his family.   Beverly
I'm so sorry to hear of Jimi's passing.  He was truly one of a kind.  My prayers are with his family, his colleagues and all who enjoyed his company.  Brenda
His distinguished Voice and Laugh will be Highly Missed...hasta luego, Amigo.   Jose
A great loss to the investigator community.  Brenda
My deepest condolences to his family and his FPD family.  Irma
Jimi was a great friend and mentor to me.  It was very difficult to see him retire two years ago but even more difficult to know he is no longer with us.  I will forever be grateful for everything he taught me.  As everyone has said, Jimi was one of a kind and I will miss tremendously.  Elizabeth
God's Speed Jimi and my condolences to the family.  Thomas
What sad news...as many have expressed, this is a great loss to our community.   I also remember my first NDIA conference, and how welcoming Jimi was towards me and some many others.   I hope a little of Jimi's kindness and friendship will live on in all of us.  Denise
Denise, that was my experience, too.  Exactly so.  As a novice, I met a kind and welcoming Jimi Clinton at an NDIA conference sometime in the 1990s.  He was, as others have observed, one-of-a-kind.  I'll miss his irresistible smile and his wry but gentle spirit.  He made our profession better and the world a better place.  My heartfelt condolences to his family.   Wesley
May he rest in peace.  While on earth he gave us great friendship and comradeship!   The Lord will receive Him with open arms as he received all of us!  Santa
I will miss Brother Clinton (as I often called him).  He was more than a colleague, but more like family.  Our relationship developed over 20 + years.  I've traveled to his area, and he assisted me on countless occasions.  Like many of you I'll miss his candor, as well as his infectious laugh.  His scruff, but high pitched voice reminded me so much of my grandfather, which sort of made me feel closer to him.  He'll be missed!  RIP Brother Clinton!  Charles
Jimi touched so many lives and will be very much missed. We are truly blessed to have known him.  Cecilia
Brother Jimi  is in our prayers and hearts. He was an incredible and good-hearted man who made everyone feel welcomed. I am very honored to have known him and he will be sorely missed. My thoughts and prayers go out to him and his entire family - as he was a huge part of our family. God Bless Brother Jimi.  David
Featured Image: