2018 NDIA National Conference, Annapolis MD
Wednesday, April 4, 2018
to
Friday, April 6, 2018
Annapolis Waterfront Hotel
"Criminal Defense Investigations: Digital Technology, Electronic Discovery, Immigration, Guns, Opioid Crisis: How do we Safely Investigate these Cases?"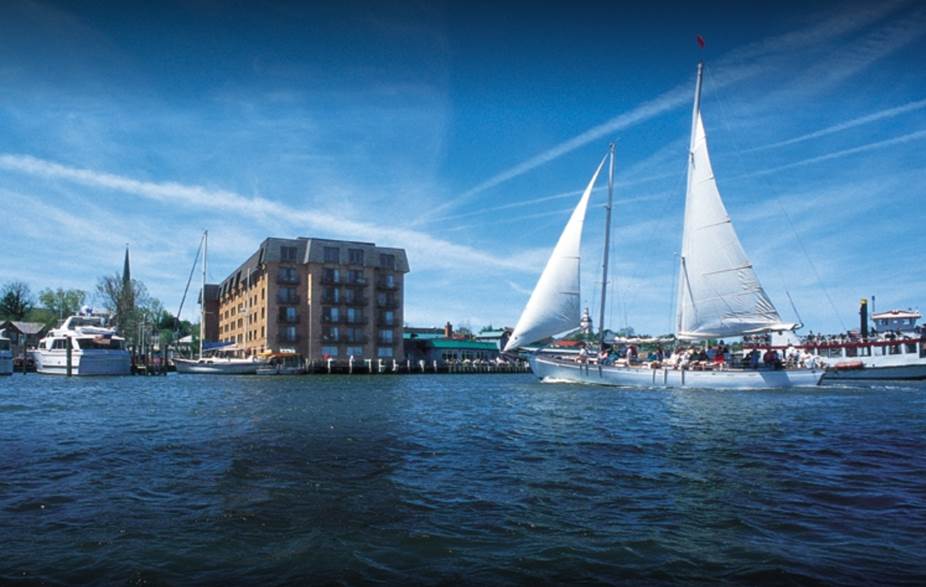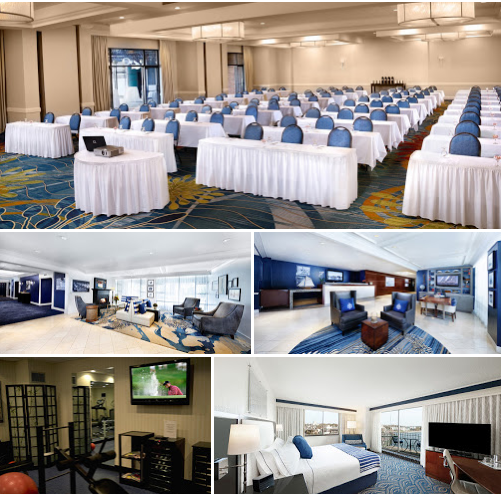 FROM THE NDIA CONFERENCE CHAIR, Karen Jackson:
Attend NDIA's 2018 National Conference for Criminal Defense Investigators, Mitigation Specialists, and Attorneys 
Presented by the National Defender Investigator Association, for criminal defense investigators, attorneys, mitigation specialists, and social workers, where we will provide a unique program offering unique sessions/workshops/training during this three-day educational conference.  We will provide an opportunity to learn from and work with the most successful and forward-thinking attorneys, mitigation specialists, investigators, and experts from across the nation.  The faculty will offer expert guidance and instruction covering topics including mitigation investigation, the Opioid crisis, immigration, and many more. A final agenda will be announced shortly.
Take advantage of the Early Bird registration fee by registering before January 26, 2018 and if you are not a member, receive even more of a discount on registration by joining NDIA (call 920-395-2330 or email nationaldefender@gmail.com).  We will also be offering a discount when four (4) individuals from the same office register for the conference.  The fifth attendee will get free registration (however, will still be responsible for hotel and travel expenses).  The Annapolis Waterfront Hotel is a unique, boutique-type hotel on the Annapolis Harbor. Please be sure to book your rooms early since we expect to sell out our room block and will not have an overflow hotel.
Training sessions include a strong and experienced faculty that will present on critical and emerging issues facing criminal defense federal, state, county, and private investigators.   
We hope to see you in Annapolis for what promises to be a one of a kind educational experience!
Karen Jackson, NDIA Conference Chair