Gary Kula Educational Scholarships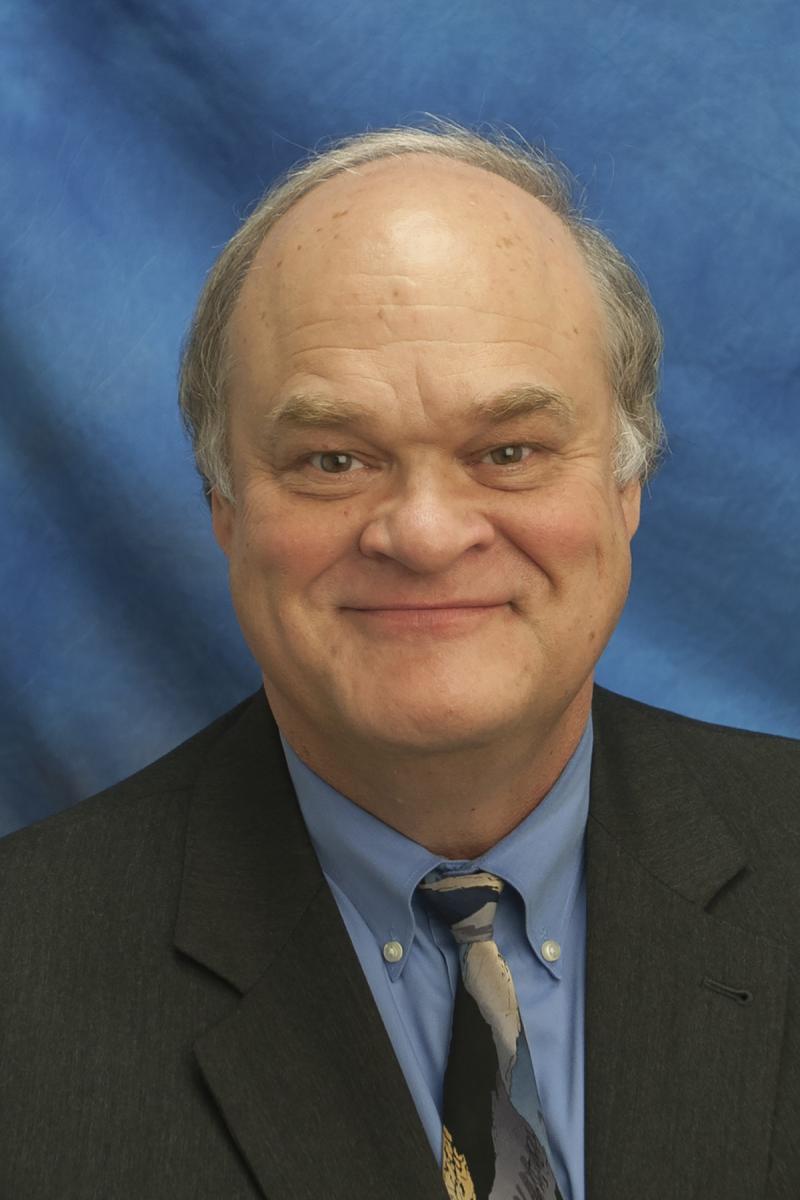 What is the GARY KULA EDUCATIONAL SCHOLARSHIPS?
NDIA has named the Gary Kula Educational Scholarship, formerly the Area Director Scholarships, in honor of Gary Kula, Executive Director of the City of Phoenix Public Defender Office, who has devoted much of his career to his passion for providing educational training to investigators, attorneys, and other professionals in the criminal defense community.  Due to his generosity over the past ten years, NDIA has been able to award at least  two  (2)  Gary  Kula  Educational  Scholarships  per  region  every  year  for  a  total  of eight  (8) scholarships each year (Northeast, Southeast, Midwest, and West) across the National and Regional Conferences. NDIA also reserves the right to add  an  additional  award  as  the  NDIA  determines  feasible. Additional  scholarships  awarded  per region are at the discretion of the President. These scholarships cover the Conference Registration Fee ONLY, and does not include the cost of travel or hotel accommodations.
Selection Criteria and Guidelines
Applicant must be a member for at least 15 months prior to the conference they are applying for, with no lapse in membership dues during that time.

Applicants must certify that they have pursued other funding options and can only attend the conference with the assistance of a scholarship.

Applicants must provide a letter with the application stating why they want to attend the conference, and how they will benefit from the conference.

Applicants must certify that they plan to attend the conference training, in its entirety.

Applicants can only apply for one of these scholarships per year.
To apply for this scholarship for an upcoming NDIA Conference, please throughly read the APPLICATION FORM. Send the completed application and any required supporting materials via email or fax.
Area Directors review the applications within the Region where the applicant(s) are located. Area Directors will then make recommendations to the President and NDIA Scholarship Committee.
Please contact your Area Director for any additional information. Contact information of Area Directors is located HERE or reach out to our Executive Director, Beverly Davidson, at (920) 395-2330 or nationaldefender@gmail.com.
DEADLINE: The application deadline for the 2024 National Conference in New Orleans, LA is March 1, 2024 and the application deadline for the 2024 Regional Conference in Scottsdale, AZ is July 19, 2024.