Newsletter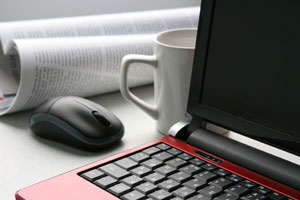 The Eagle's Eye is the association newsletter which is published four times per year. The newsletter has upcoming conference information, news, investigative information, stories about our members, as well as news from each region. Please feel free to contact the Editor of the Eagle's Eye if you would like to help or submit an article.
Editor-In-Chief  Chris Pipe
Board Liason  TBD
Layout Editor  Jen Payne
Copy Chief  Beverly Davidson
Staff Writers
Gisela Garcia     Susan Richardson    Al Tobin    Patti Gallo    Wanda Rivera    David Young
You must be logged in to see the newsletter.