Scholarships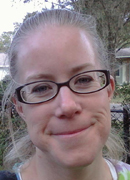 What is the MELISSA KUPFERBERG NDIA SCHOLARSHIP?
Melissa Kupferberg was a nationally recognized investigator with the Tampa, Florida Federal Public Defender office when she passed away. Only 32 years old, she was a skilled investigator, capital mitigation specialist, and sentencing advocate who had a wonderful ability to relate to and work on behalf of clients. Her Master's Degree in Social Work and considerable experience in both capital and non-capital cases gave her great expertise in understanding and addressing mental health issues. This expertise helped her to develop a rapport with all types of clients, even those with significant mental illnesses or intellectual disabilities.
First and foremost, Melissa was dedicated to her clients. She was a fierce advocate, always seeking the most persuasive way to demonstrate a client's humanity to judge or jury, from the mentally ill death row prisoner to a defendant facing child pornography charges. Melissa worked tirelessly to ensure thorough investigation of her clients' cases. Innocent or guilty, Melissa helped clients open up about their pasts, including painful details they would not reveal to others, so that information could be developed that might eventually persuade a judge or jury to give a lighter sentence than they would otherwise receive. Most importantly, she respected them and appreciated their humanity.
To honor Melissa, her family has created the Melissa Kupferberg NDIA Scholarship. The goal of the scholarship is to recognize those NDIA members who have followed in Melissa's footsteps, through their client-centered approach to indigent criminal defense, by providing them with funding to attend the NDIA national or regional conference.
Selection Criteria and Application Guidelines
The scholarship recipient must be a member of NDIA for a minimum of 18 months.

Recipient should be employed in a full or part time position with a Public Defender office; however, consideration for those applying as an Independent Contractor in criminal defense will be given on a case-by-case basis.

The scholarship recipient must have a demonstrated commitment to indigent clients and a client-centered approach to indigent criminal defense.  Preference may be given to applicants who can demonstrate this commitment in one or more of the following areas:

The applicant is involved in alternative sentencing on behalf of indigent clients, including pre-trial release programs, alternatives to incarceration, mental health assistance, substance abuse assistance, and any other program that can affect a client's incarceration.

The applicant is involved in working with clients who have mental health or intellectual disabilities.

The applicant is involved in criminal defense investigation and/or mitigation work on behalf of indigent clients. May also include specialty courts.

The Melissa Kupferberg NDIA Scholarship CANNOT be awarded to the same individual for two consecutive years.
To apply for this scholarship for an upcoming NDIA conference, please thoroughly read the Melissa Kupferberg Scholarship Application Adobe Acrobat Form, then complete the form, filling in the appropriate responses. Send the completed application and all supporting documents via email, fax or mail per the instructions on the Application Form.
DEADLINE: The application deadline for the 2022 National Conference is February 25, 2022, and the application deadline for the 2022 Regional Conference is July 29, 2022.
______________________________________________________________________________________________________________________________________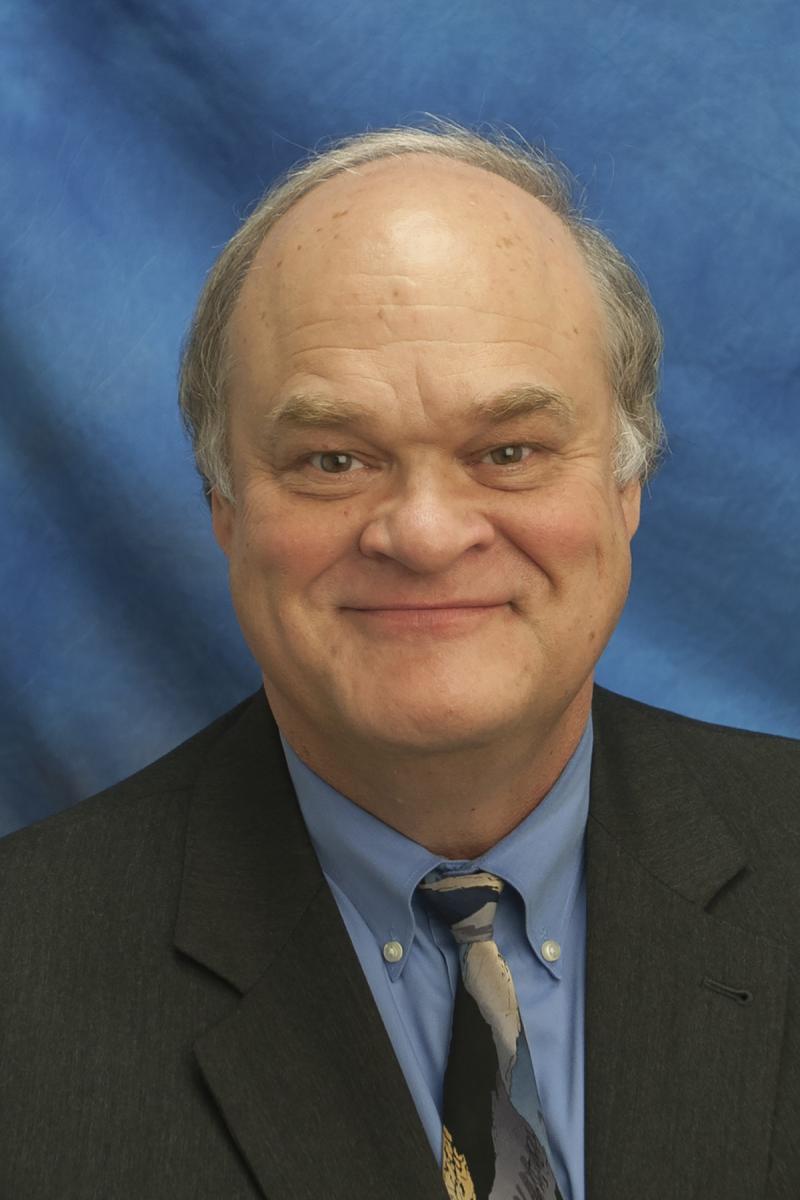 The  National  Defender  Investigator  Association  (NDIA)  is   committed   to  providing  quality educational opportunities to criminal defense investigators, paralegals, and mitigation specialists. In furtherance  of  that  goal,  NDIA  will  provide GARY  KULA  EDUCATIONAL SCHOLARSHIPS (formerly Area Director Scholarships) to both National and Regional conferences. NDIA is accepting applications to its 2020 conferences. The application deadline for the 2022 National Conference is February 25, 2022, and the application deadline for the 2022 Regional Conference is July 29, 2022.
What is the GARY KULA EDUCATIONAL SCHOLARSHIP?
NDIA has named the Gary Kula Educational Scholarship in honor of Gary Kula, Executive Director of the City of Phoenix Public Defender Office, who has devoted much of his career to his passion for providing educational training to investigators, attorneys, and other professionals in the criminal defense community.  Due to his generosity over the past ten years, NDIA has been able to award at least  two  (2)  Gary  Kula  Educational  Scholarships  per  region  every  year  for  a  total  of eight  (8) scholarships each year (Northeast, Southeast, Midwest, and West). NDIA also reserves the right to add  an  additional  award  as  the  NDIA  determines  feasible. Additional  scholarships  awarded  per region are at the discretion of the President. The scholarship covers the Conference Registration Fee ONLY, and does not include the cost of travel or hotel accommodations.
Who is eligible to apply for the GARY KULA EDUCATIONAL SCHOLARSHIP?
Any current member in good standing can apply. A qualified applicant is one who has met the criteria  for  membership  and  whose  dues  are  paid  in  full  prior  the  start  of  the conference. Applicants can only apply for one (1) scholarship per year.
Selection Criteria and Application Guidelines
Applicants must certify that they have pursued other funding options and can only attend the conference with the assistance of a scholarship.

Area  Directors review the applications  within  the  Region where the applicants are located. Area Directors will then make recommendations to the President.

Applicants must provide a letter with the application stating why he/she wants to attend the conference, and how they will benefit from the conference.

Applicants must certify that they plan to attend the conference training, in its entirety.

Applicant MUST be a member for at least 15 months prior to the conference they are applying for, with no lapse in membership dues during that time.
Please contact your Area Director for any additional information. Contact information of Area Directors is located at www.ndia.net or reach out to our Executive Director, JanMarie O'Connell, at 760-290-3909 or nationaldefender@gmail.com.
______________________________________________________________________________________________________________________________________