2017 NDIA Award of Distinction Honoree Gary Kula
Mar 6, 2017
National Defender Investigator Association to Honor Gary Kula at 2017 National Conference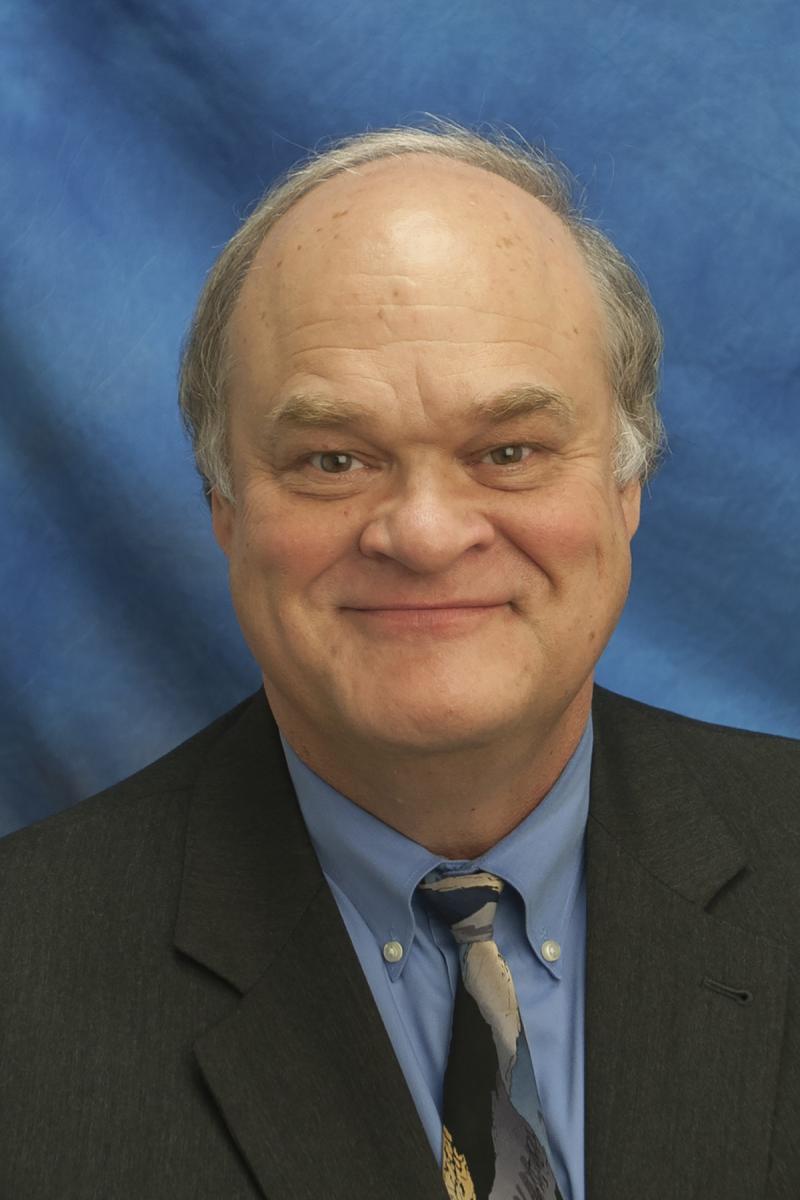 The National Defender Investigator Association will present the 2017 Award of Distinction to Gary Kula, Executive Director of the City of Phoenix Public Defender Office.  The Award of Distinction is conferred by NDIA to an individual who is recognized as having had a profound impact on the criminal defense community and the indigent clients we serve.
Gary has devoted much of his career to his passion on providing education and training to investigators, attorneys and other professionals in the criminal defense community. During the course of his 30-year legal career, he has taught at or helped organize over 200 criminal justice programs.
 In 2002, Gary led the effort to create a statewide training conference for all defense professionals, from attorneys to investigators to receptionists, who work on behalf of indigent defendants.  This annual conference is now the nation's largest criminal defense program with 1,500 defense professionals attending 160 courses taught by 250 faculty members. One of the reasons for the success of the conference, Gary explains, has been his partnership with the National Defender Investigator Association. "NDIA is a critical presence at the conference as it brings together investigators from across the state for networking and the development of working relationships. Some of the nation's leading defense investigators have brought their expertise to this conference as a result of NDIA's commitment to providing quality education to investigator's".
Gary has supported NDIA's vision of helping those who need training, but whose budgets don't allow, to be able to attend. For the past 10 years, Gary has invited NDIA to set up a complimentary exhibit table for membership and has supplied our association with boxes and boxes of APDA merchandise to raffle off at our conferences every year, which helps support our national and regional conference scholarships. Thanks to Gary, we are able to award 2-4 scholarships, to each conference that will cover registration for members whose office cannot afford to send their investigators to training.
Gary is also actively involved in helping veterans who are looking to resolve their legal issues on their journey to becoming productive members of society. As part of this effort, he coordinates the Courts and Legal Services section of the Arizona StandDown for homeless veterans. In his 23 years with the StandDown, the number of veterans receiving legal assistance at this annual even has grown from 40 to 985, with twelve make-shift courtrooms hearing everything from trespass to felony problem cases. Over 200 volunteer attorneys provide assistance in both civil and criminal matters as what has now become the largest legal services event for veterans in the nation.
Gary started his career as a Trial Attorney with the Maricopa County Public Defender's Office and, recognizing the need to develop future defenders, started the Public Externship Program at the Arizona State University College of Law. In 1997 he was selected to lead the City of Phoenix Public Defender Office, a position he has held for twenty years. A few years after assuming his position he coordinated a multi-year statewide challenge to breath-testing protocols which ultimately resulted in the dismissal of over 4,000 DUI cases. During that same period, he served as one of the founding organizers of the Arizona Forensic Science Academy and the Arizona Public Defender Association.
As an undergraduate, Gary attended the University of Kentucky and Arizona State University. He received his law degree from the Northern Illinois University College of Law.  Gary resides in Phoenix with his wife, occasionally with his two grown sons when they are hungry, two shih tzu and two giant 100-pound desert tortoises….
Please celebrate Gary's achievements with us at the President's Reception in Ft. Lauderdale!